SHOP OUR HOLIDAY SALE TODAY THROUGH MONDAY
Purchase any two skincare products from the Blossom collection, get a third for no additional charge.
To create the safest and most effective products for your daily routine.
We ensure no animals were used in the creation and testing of our product line.
We source clean, plant-based ingredients to develop safe, non-toxic formulas.
Our products arrive to you in sustainable, recycable packaging. to reduce our carbon footprint.
Our cleansing collection includes options to suit all skin and hair types
Clean, mineral-based beauty products formulated to avoid breakouts and provide a natural finish
Black Friday Best Sellers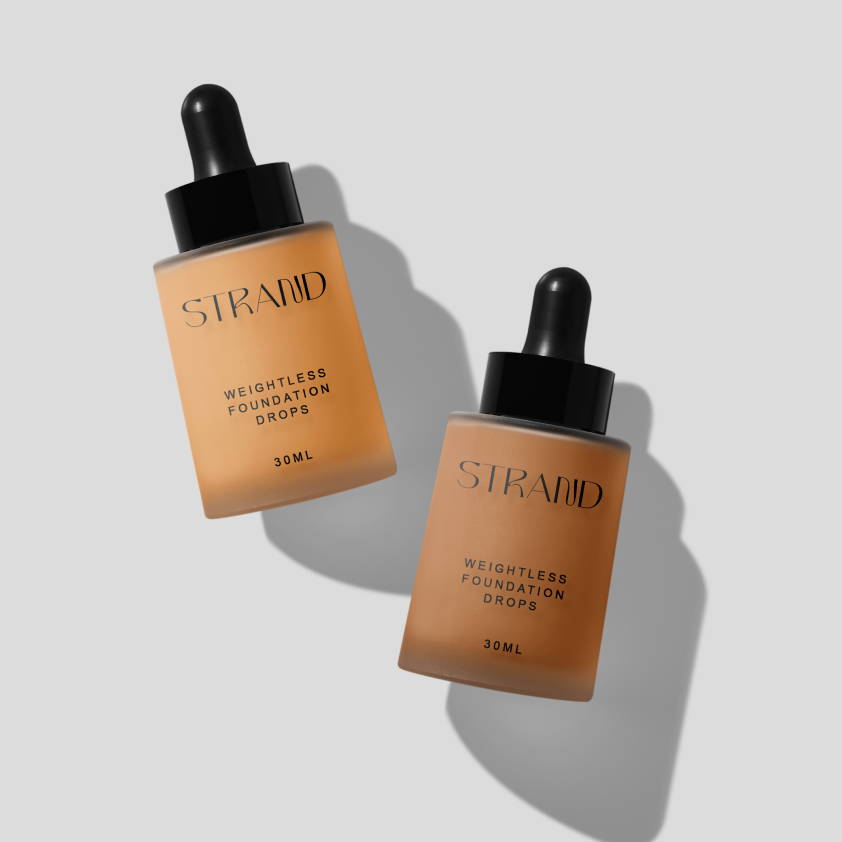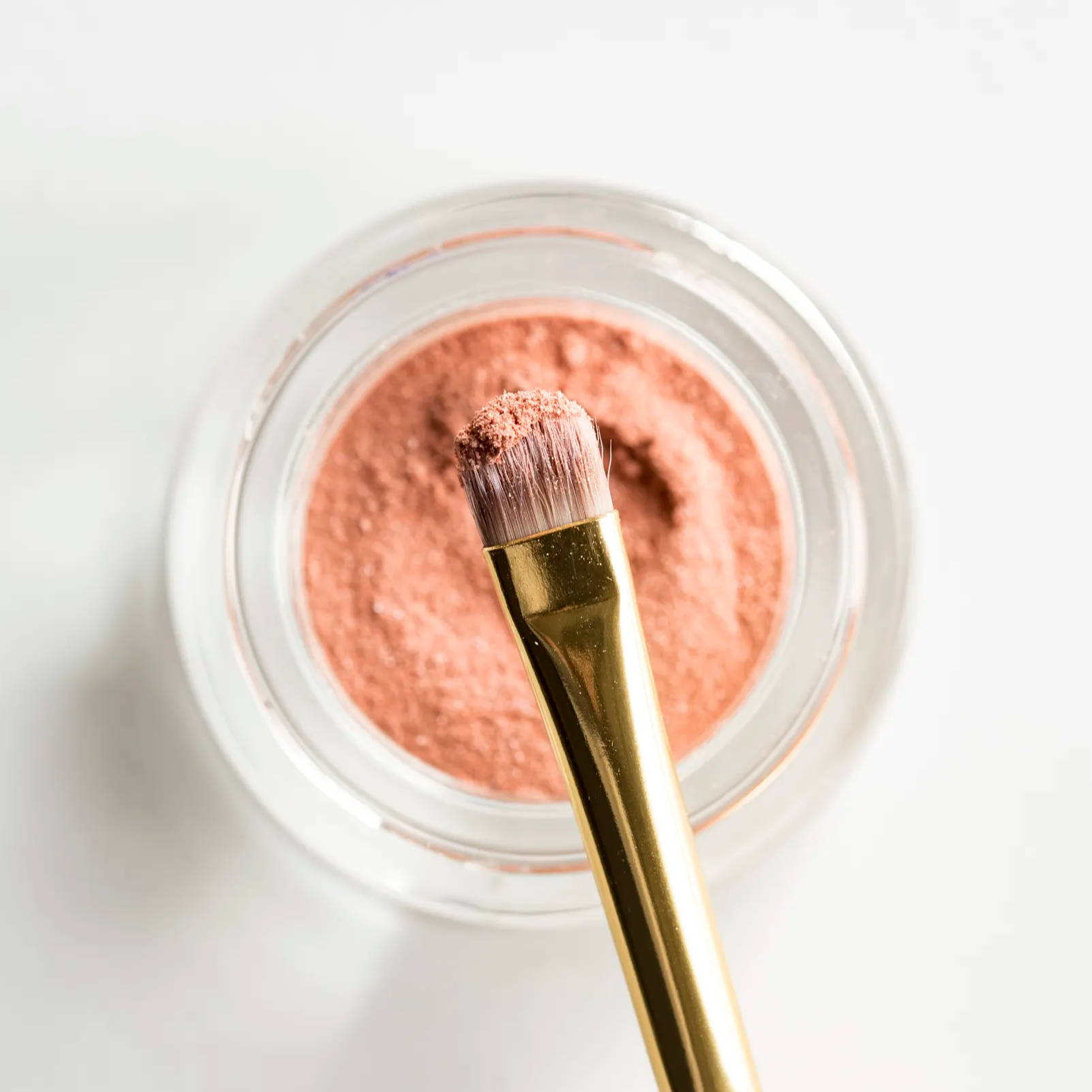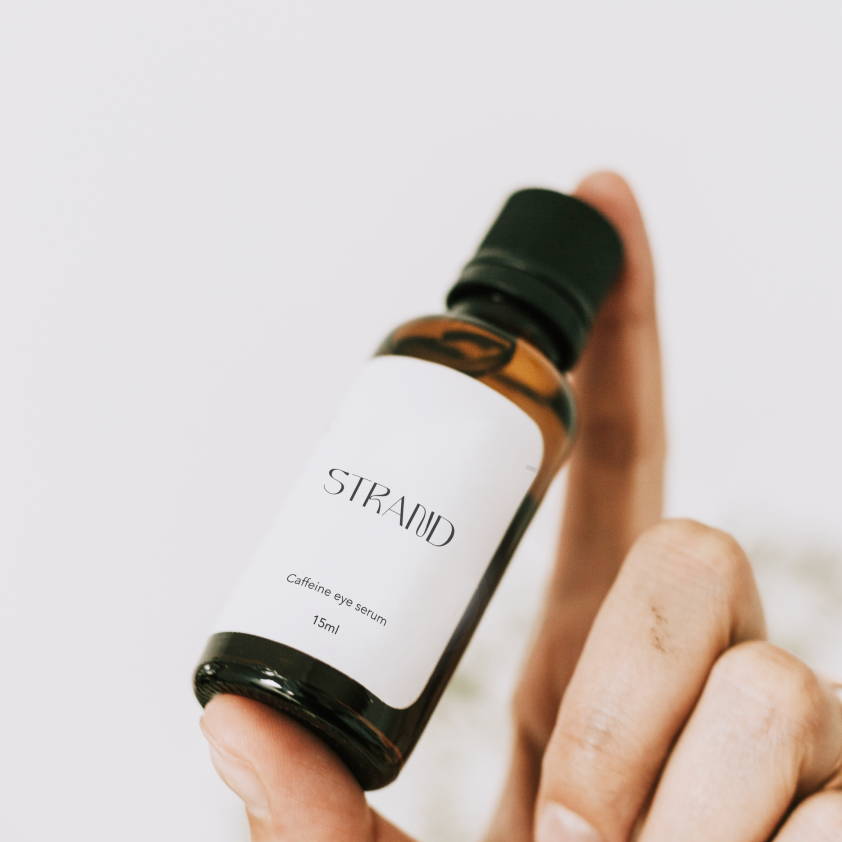 Our products have received glowing ratings in several magazines, blogs, and over 1000+ customer reviews.
"I use this moisturizer every morning. I start each day feeling fresh & hydrated."