Big change doesn't happen by itself.
You have to make it happen.
Here's a few ways to get involved, right now.
Big change doesn't happen by itself.
You have to make it happen.
Here's a few ways to get involved, right now.
Big change doesn't happen by itself.
You have to make it happen.
Here's a few ways to get involved, right now.
There's an election coming our way!
And it's an important one.
If the Jacqui Lambie Network is able to pick up one more Senator, we can have the balance of power on every bit of legislation that comes our way.
It's a huge opportunity to deliver good things for people who need a bit of help, and keep the major parties in line. We can force change, but only if we elect one more JLN Senator.
We need your help to do it. Here's everything you need to learn who we're running, how you can help and what's in store.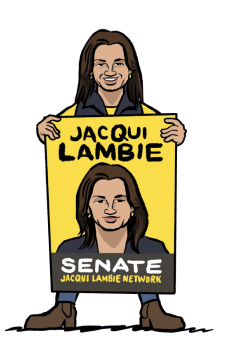 There's other ways to get involved
Take action on one of my campaigns
I aim to get things done on issues that matter. Veterans, anti-corruption, Australian manufacturing, foreign interference, house prices and the bloody health system. I've got my eye on all of them and I need your help to put more runs on the board for normal Aussies.
Join my mailing list so you never miss a key moment
Join more than 80,000 Aussies who have signed up to receive my emails in their inboxes.
I only ever want you to receive emails that you actually want to receive. That's why we let you tailor your subscription preferences just how you like them!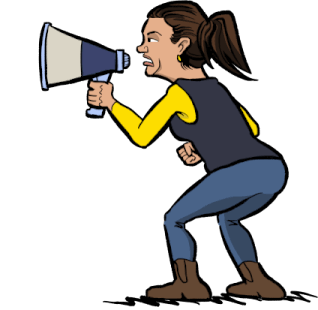 Support the JLN by purchasing some official merch
We don't have the big donations of the major parties because we're not for sale. We fund ourselves with small donations and selling gear online. Bumper stickers, t-shirts, posters, mugs — there's no way you won't find something you like.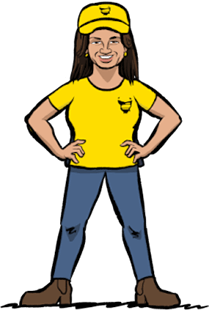 Start a monthly donation
I rely entirely on grassroots donations from people like you. One-off donations are great, but monthly donations help us plan long term and pull off more ambitious campaigns.

Want to make a long term impact? This is the way.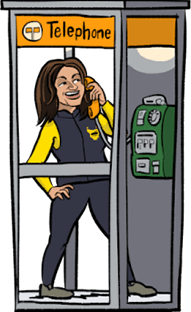 You're keen? Us too.
There's
heaps

of ways you can help.

We say it all the time — volunteers are the difference between winning and losing. If we don't have an army, we don't win the war.

So if you're interested in helping us, in any way, big or small, let's talk.
Deliver pamphlets
We've got beautiful pamphlets for each of our candidates and they are just waiting to find their new home in voters' letterboxes. We need boots on the ground making that happen.
Make calls for us
It's old-fashioned these days but there was a time when phones were used for making phone calls. Nothing's more effective than just talking to someone — and you can do it from anywhere.
Host an election sign
We've got signs. They need homes. Let us know if your front yard or fence has some room for one, and we'll come round and put it up for you.
The big one, and done
You turn up on election day (for as long as you're able to) and you proudly represent the Jacqui Lambie Network. Chat to voters, hand out how-to-vote cards, be the face of the Network.
Be a social soldier
Election campaigns are moving online, and parties spend tens of thousands trying get the word out or correct the record. With your help, we can do the same — for free.
Be a specialist
Maybe you've got talent or skill that you've developed in your career that we could put to good use. We're always looking for clever people to help us do things better.
Not sure? Meet Quiz-Mo.
Answer a few questions and Quiz-Mo will find you your perfect fit, tailored to you, based on what you like, what you're good at, and what you're available to do.