GET THE LATEST FROM JACQUI
I was born in Ulverstone, on the north-west coast of Tasmania.
Dad drove trucks. Mum trained at the TAFE in Devonport as a hairdresser.
Growing up, we didn't have much, but we made do. Money was tight. We lived in public housing for a while. We didn't mind though. You meet some characters, that's for sure.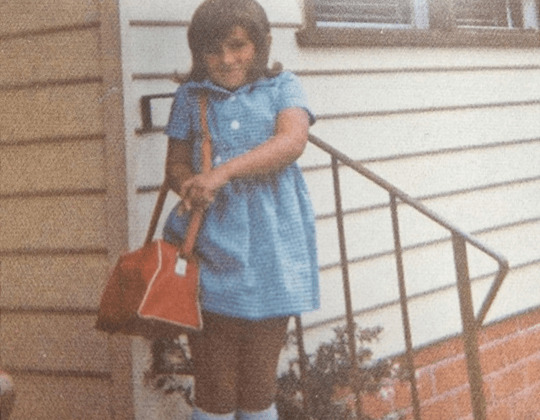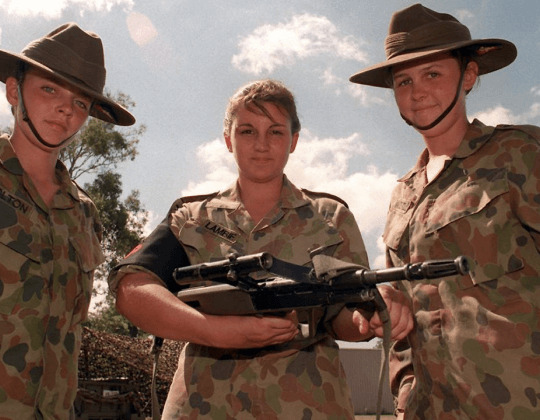 I knew early on I wanted to join the army.
When I joined up aged 18, my parents were over the moon. I decided to join the transport corp. Be a truckie, like dad.
I served for nearly 11 years. First in transport, then in military police. Tell you what, if you want to learn how to stick up for yourself, try being a 5'4 25-year-old woman in the military police!
I owe the ADF a lot
I loved it. The people, the job, the sense of being able to contribute to something that matters.
Then I injured my spine during a field exercise. I tried to push on, but I couldn't move some days. I was medically discharged in 2000.
That's where things went south.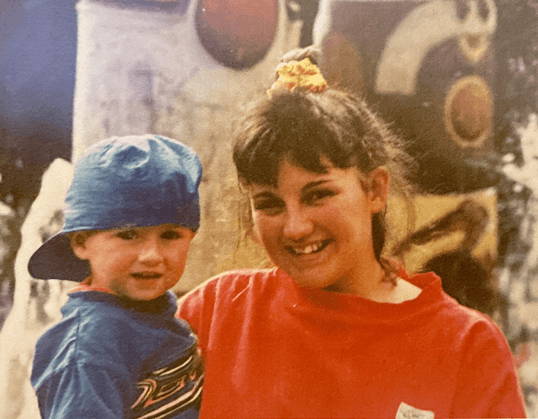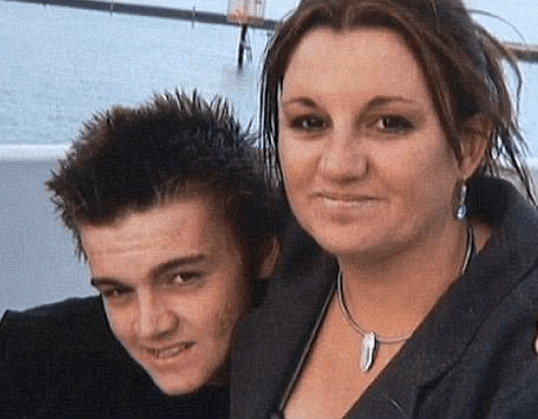 I spent ten years fighting the Department of Veterans' Affairs, and it nearly broke me.
DVA cancelled my military pension after a year. It said I wasn't injured. It fought me all the way through the courts.
I nearly lost everything. Raising two kids as a single mum, living on Centrelink, fighting a government department, we struggled. And I nearly gave up.
I came out the other side, somehow, determined to change things.
Somehow, I beat them. You ask me now and I couldn't tell you how I did it. Sheer bloody-mindedness maybe.
But I came out the other side angry. I'd lost the better part of a decade fighting a government department on my own, as a single mum without a dollar to her name. Nobody deserves that. So I decided to get into Parliament and change things.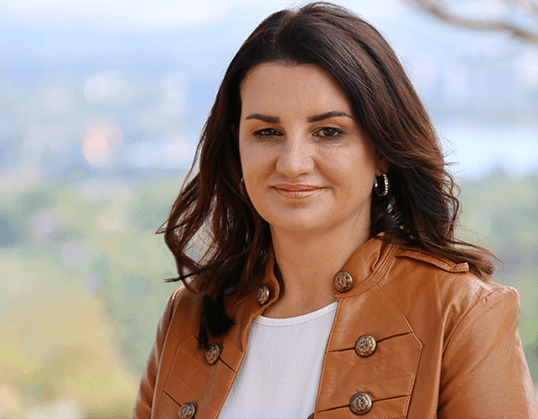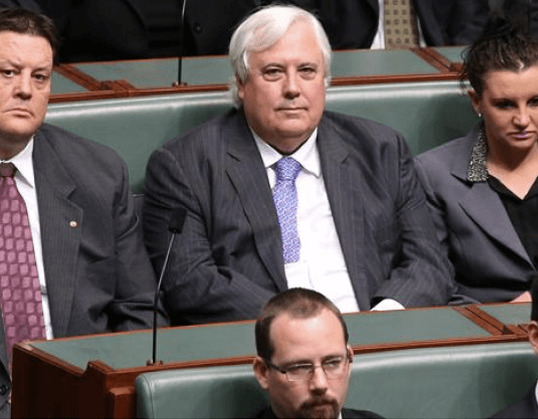 I was elected to the Senate, only just.
I was running as an independent and wasn't getting far. I didn't know much about how things worked. I just wanted to get in there. I'd sold my house to pay for the campaign and it was spinning its wheels.
Then Clive Palmer called, and just like that I was a candidate for the Palmer United Party. I felt like if I didn't go with him, I'd be homeless. And if I did go with him, I could win. And I did — barely.
Clive and I didn't last long, but I'll always be grateful he gave me a chance. It was up to me to take it.
Just when I was kicking goals, I was kicked out.
I found out dad was born in Scotland, and came to Australia when he was two years old. That made me a dual citizen. And it meant my time in the Senate was over.
I was gutted. I'd served my country in uniform and in Parliament, and all of a sudden I'm told I'm not Australian enough to be there. It felt wrong.
But the rules are the rules, so I took my lumps and left. All of a sudden, I had no income, no staff, no job — and I wasn't done yet.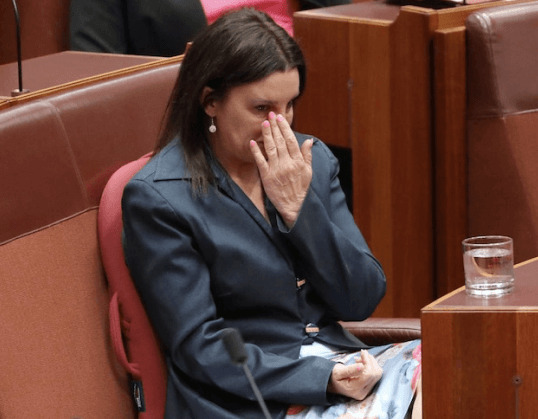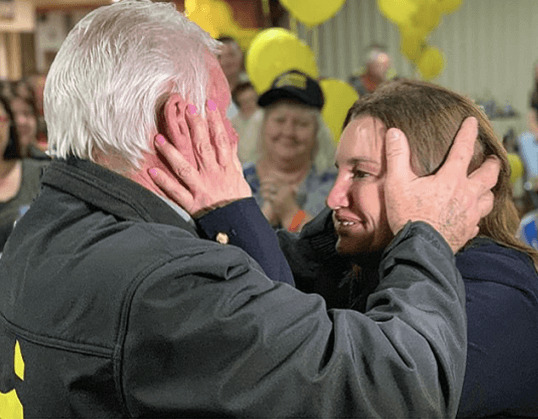 They wrote me off, but I came back, and this time, I'm staying.
I campaigned without a dollar to my name, just relying on friends and family to help me stay out there. And in 2019, I managed to sneak back in — this time, on my own.
It's my second chance. And I'm doing it my way. This time, I'm getting things done the way I've always done them — through sheer bloody force of will.
Want to see what I've achieved in my time in the Senate?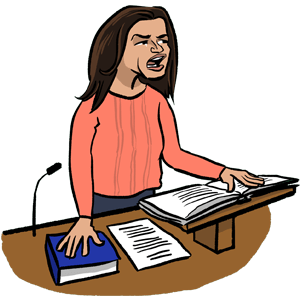 There's an election coming our way!
And it's an important one.
If the Jacqui Lambie Network is able to pick up one more Senator, we can have the balance of power on every bit of legislation that comes our way.
It's a huge opportunity to deliver good things for people who need a bit of help, and keep the major parties in line. We can force change, but only if we elect one more JLN Senator.
We need your help to do it. Here's everything you need to learn who we're running, how you can help and what's in store.